ICO News: Cambridge Analytica helped former mob boss promote ICO
Brittany Kaiser
Former Cambridge Analytica employee, Brittany Kaiser, has been very vocal in her criticisms of her former employer. She has posted videos and spoken to various news outlets about her thoughts on the company and practices she now sees as immoral or even illegal.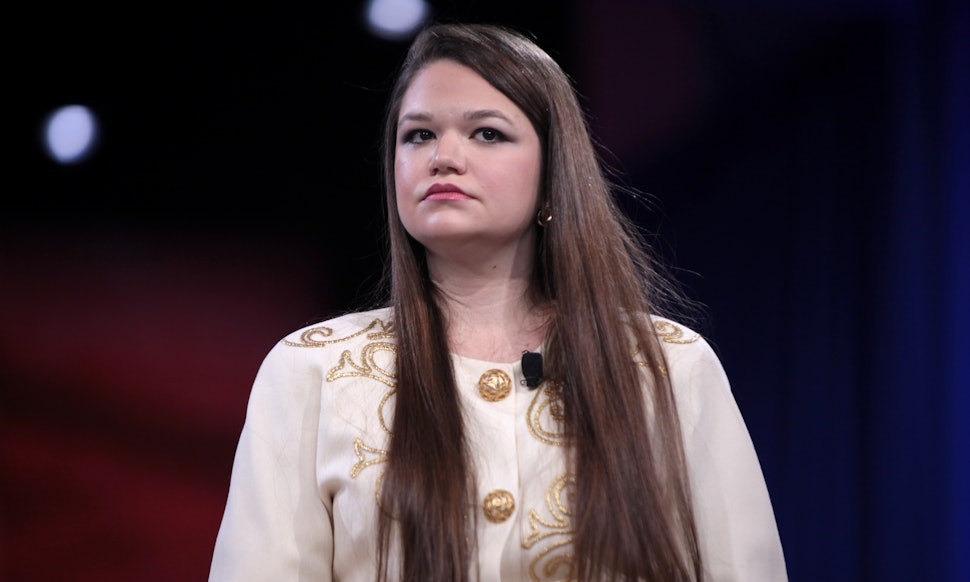 She has also been vocal about her support for Bernie Saunders during the 2016 US presidential election, despite, at the time, working for one of the organizations that helped propel President Donald Trump to victory.
Now, she spends her time blasting 'old white men', presumably excluding Bernie Saunders in this tired categorization.
Cambridge Analytica
Kaiser and others claim that Cambridge Analytica helped Dragon Corporation, also know as Macau Dragon Group, publicise its ICO, which went on to raise an estimated $500 million (approx. £357 million).
Apparently the project's aim was to create a system, presumably using blockchain technology, to allow people to store their personal online data and profit from it by selling it to advertisers. Hence, Cambridge Analytica's involvement.
Recently, it became clear that ex 14-k Triad gang leader, "Broken Tooth" Wan Kuok-Koi was backing Dragon Corporation.
Wan's part in the planned ICO was revealed in September of last year. However, Cambridge Analytica's involvement has only just come to light. This revelation couldn't come at a worse time for the British data-mining firm, which has experienced a barrage of bad press thanks to its involvement in the Facebook privacy scandal.
"The clock is ticking…"
Pressure is building on the likes of Hong Kong and Macau to get a handle on ICOs and cryptocurrencies. The countries have become known as safe havens for ICOs and the like thanks to their lax laws and enforcement on all things crypto-related.
A source involved in the financial services industries of Macau and Hong Kong said: "I think the clock is really ticking against the Macau regulators to get on top of these ICO guys, who have clearly been operating against the tide of international, and Chinese, regulation.
"The last thing Macau needs to be known as is a safe haven for crypto-crooks."