Bitcoin May Be Trending Higher, But Stay Hedged: Crypto Analyst
Click here to view original web page at www.newsbtc.com
Over recent weeks, overall sentiment in the crypto market has seemingly begun to express signs of turning optimistic. A number of polls conducted on Twitter indicated that investors, by and large, thought that a Bitcoin (BTC) bottom was in. Cryptocurrency commentators began to tout the merits of a bull rally in these depressed conditions. And bullish price predictions trended on Crypto Twitter.
But, one analyst, who has yet to get fully inebriated on the improving market conditions, recently reminded his 100,000 plus followers that it would be wise to stay sober. Here's why.
Related Reading: Bitcoin (BTC) and Crypto Market Sentiment is Finally Beginning to Shift as Bears Lose Steam
Bitcoin Enthusiasm Is Bubbling, But Watch Out
The Crypto Dog, as the analyst is best known, noted that this space is entering that "awkward place" where market optimism is trending higher, as BTC creeps up-and-up. But, he notes that despite the positive conditions, Bitcoin and other cryptocurrencies remain at a key resistance level — BTC is seemingly trapped under the 800-pound gorillas that are the $4,200 and $4,000 in this case — with no "guarantees of breaking [them]."
We're at that awkward place in $crypto price action where we're slowly trending higher, bullish enthusiasm is bubbling up, yet we are still at a serious resistance with no guarantees of breaking it.

Over the past year, nearly every time this happened we broke down. Stay hedged.
The self-proclaimed STEM dropout adds that every time BTC entered this market state in 2018, "we broke down," likely touching on the moves the leading cryptocurrency made under $10,000, $6,000, among other key levels that only exacerbated the bear market when broken.
Funny enough, he was initially correct in making his call. Hours after he issued the tweet, BTC fell dramatically, seeing a $100 candle to the downside. While this was a sort of an 'aha moment', Bitcoin and other cryptocurrencies have returned to the levels they were prior to the brief downturn, and continue to test the key support levels. As of the time of writing, it is unclear whether the assets will burst through.
Make No Mistake, Crypto Developments Remain Strong
In spite of Crypto Dog's wary comment, this recent quip comes just days after he took to Twitter to lay out his rationale why BTC bears should "shut up." For those not keeping an eye on the analyst's feed, the following is a list of factors accentuating that by many measures, this space is doing better than ever.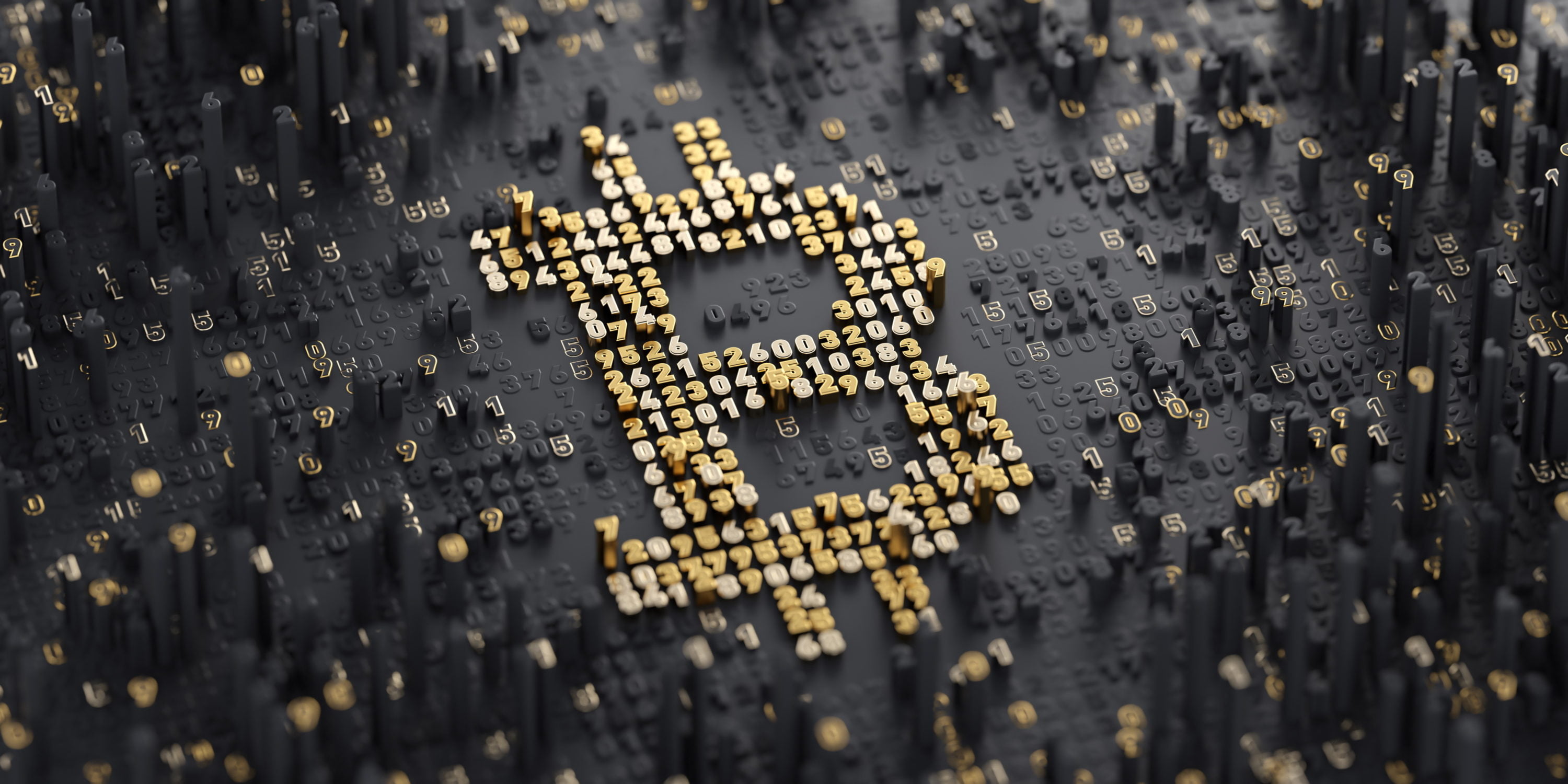 Crypto Dog remarked that Starbucks' purportedly incoming acceptance of Bitcoin transactions and Binance's partnership with the Argentinian government should give investors a reason to keep their heads up high. He also drew attention to the launch of Fidelity's cryptocurrency platform, Jack Dorsey's continued enamorment with Bitcoin, historical market trends, and Binance's most recent push to bolster industry health through innovation.
Featured Image from Shutterstock

Tags: bitcoin, crypto, industry
Original Source
| CryptoCurrency | USD | Change 1h | Change 24h | Change 7d |
| --- | --- | --- | --- | --- |
| Bitcoin | 18,734 | 0.40 % | 6.70 % | 0.72 % |
| Ethereum | 1,282.6 | 0.28 % | 7.10 % | 3.14 % |
| Tether | 0.9991 | 0.17 % | 0.16 % | 0.08 % |
| USD Coin | 1.002 | 0.13 % | 0.08 % | 0.17 % |
| BNB | 269.50 | 0.46 % | 5.38 % | 1.20 % |
| XRP | 0.4288 | 0.23 % | 10.01 % | 3.39 % |
| Binance USD | 1.004 | 0.18 % | 0.19 % | 0.36 % |
| Cardano | 0.4322 | 0.20 % | 5.47 % | 2.25 % |
| Solana | 32.50 | 0.27 % | 6.47 % | 3.49 % |
| Dogecoin | 0.05954 | 0.21 % | 4.35 % | 1.75 % |
| Polkadot | 6.290 | 0.13 % | 7.09 % | 0.19 % |
| Shiba Inu | 0.00001093 | 0.29 % | 3.53 % | 3.85 % |
| Dai | 0.9988 | 0.17 % | 0.13 % | 0.04 % |
| Lido Staked Ether | 1,282.1 | 0.08 % | 6.49 % | 2.33 % |
| TRON | 0.06047 | 0.07 % | 1.51 % | 0.15 % |
| Polygon | 0.7267 | 0.17 % | 6.19 % | 0.96 % |
| Avalanche | 17.00 | 0.25 % | 5.50 % | 2.05 % |
| Uniswap | 6.150 | 1.05 % | 4.11 % | 16.09 % |
| Wrapped Bitcoin | 18,796 | 0.07 % | 6.32 % | 0.44 % |
| Chainlink | 7.970 | 0.93 % | 4.23 % | 15.83 % |