North Korea has amassed $670 million in bitcoin and other currencies through hacking | The Independent
North Korea has amassed upwards of $670 million worth of bitcoin and other currencies, according to a panel of experts reporting to the UN Security Council.
Their report, set to be published this week, revealed how North Korea is stockpiling cryptocurrency in order to circumvent strict economic sanctions.
The panel said cryptocurrencies "provide the Democratic People's Republic of Korea with more ways to evade sanctions, given that they are harder to trace, can be laundered many times and are independent from government regulation."
Cyber attacks on cryptocurrency exchanges and financial institutions have helped North Korea boost its illicit funds, while blockchain technology has helped conceal its actions from foreign governments.
The report, first obtained by the Nikkei Asian Review, appears to substantiate other investigations into how North Korea uses the technology to support its regime.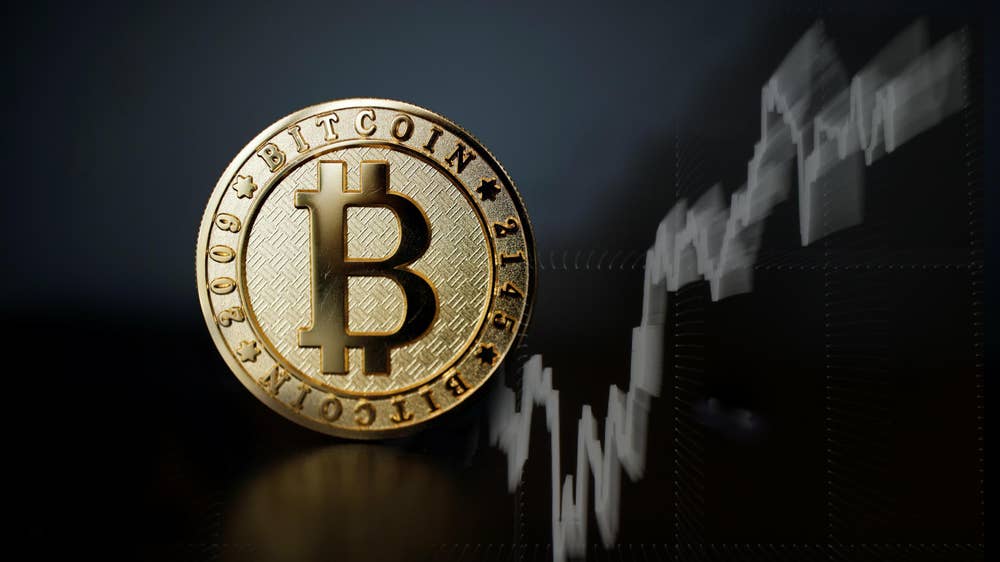 In October, researchers from the cyber-threat intelligence firm Recorded Future linked two separate cryptocurrency scams to a network of "North Korea-enablers" in Singapore, each reportedly designed to funnel funds into the country by conning investors.
"Broadly, these types of cryptocurrency scams fit the template of low-level financial crime described by defectors," the report stated.
"It is a natural step for both a group of actors that has been so embedded in the cryptocurrency world for years and for a network that is being forced to innovate new funding streams to counter the effects of international sanctions."
Another investigation by security researchers at AlienVault uncovered a so-called crypto-jacking campaign, whereby state-back hackers allegedly hijacked foreign computer networks in order to secretly mine cryptocurrency.
The latest report's publication comes just one month before North Korea plans to hold an international blockchain and cryptocurrency conference, which will see industry experts invited to the reclusive state to discuss the technology's potential.
The Pyongyang Blockchain and Cryptocurrency Conference offers delegates an all-inclusive stay in North Korea, though citizens of Israel, Japan and South Korea are not welcome.
Journalists are also forbidden from attending, with the conference's website stating: "Any mass printed propaganda or digital/ printed material against the dignity of the Republic is not allowed."
Original Source
| CryptoCurrency | USD | Change 1h | Change 24h | Change 7d |
| --- | --- | --- | --- | --- |
| Bitcoin | 18,738 | 0.35 % | 7.39 % | 0.70 % |
| Ethereum | 1,282.2 | 0.25 % | 7.52 % | 3.17 % |
| Tether | 0.9987 | 0.28 % | 0.16 % | 0.13 % |
| USD Coin | 0.9993 | 0.14 % | 0.09 % | 0.06 % |
| BNB | 269.47 | 0.33 % | 5.65 % | 1.19 % |
| XRP | 0.4250 | 1.11 % | 12.30 % | 2.50 % |
| Binance USD | 1.000 | 0.32 % | 0.18 % | 0.01 % |
| Cardano | 0.4309 | 0.18 % | 6.62 % | 2.54 % |
| Solana | 32.27 | 0.78 % | 7.47 % | 2.76 % |
| Dogecoin | 0.05943 | 0.14 % | 5.53 % | 1.56 % |
| Polkadot | 6.280 | 0.12 % | 7.40 % | 0.10 % |
| Shiba Inu | 0.00001096 | 0.16 % | 4.12 % | 4.14 % |
| Dai | 0.9996 | 0.22 % | 0.04 % | 0.04 % |
| Lido Staked Ether | 1,278.3 | 0.38 % | 7.40 % | 2.62 % |
| TRON | 0.06047 | 0.07 % | 1.51 % | 0.15 % |
| Polygon | 0.7265 | 0.42 % | 6.85 % | 0.99 % |
| Avalanche | 16.93 | 0.45 % | 7.07 % | 1.62 % |
| Uniswap | 6.120 | 0.61 % | 6.03 % | 15.50 % |
| Wrapped Bitcoin | 18,754 | 0.26 % | 7.39 % | 0.66 % |
| Chainlink | 8.010 | 0.13 % | 3.67 % | 16.51 % |